Where do I find my Encryption Key Data?
When using Protection PLUS 5 SDK or AutoCrypt SL, you will need unique encryption key data within your licensed application, which will be an Envelope Key and Envelope value.
You can access this data in your SOLO Server account by going to the menu Configure / Products then use the Actions drop-down to choose View Encryption Key Data.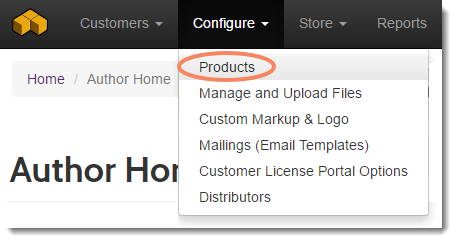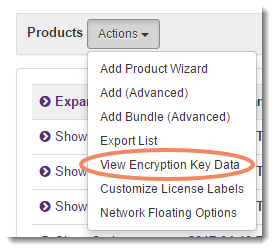 The Format needs to be set to Envelope, and the data in the Envelope Key and Envelope fields needs to be set in your source code (for Protection PLUS 5 SDK) or wizard settings (for AutoCrypt SL).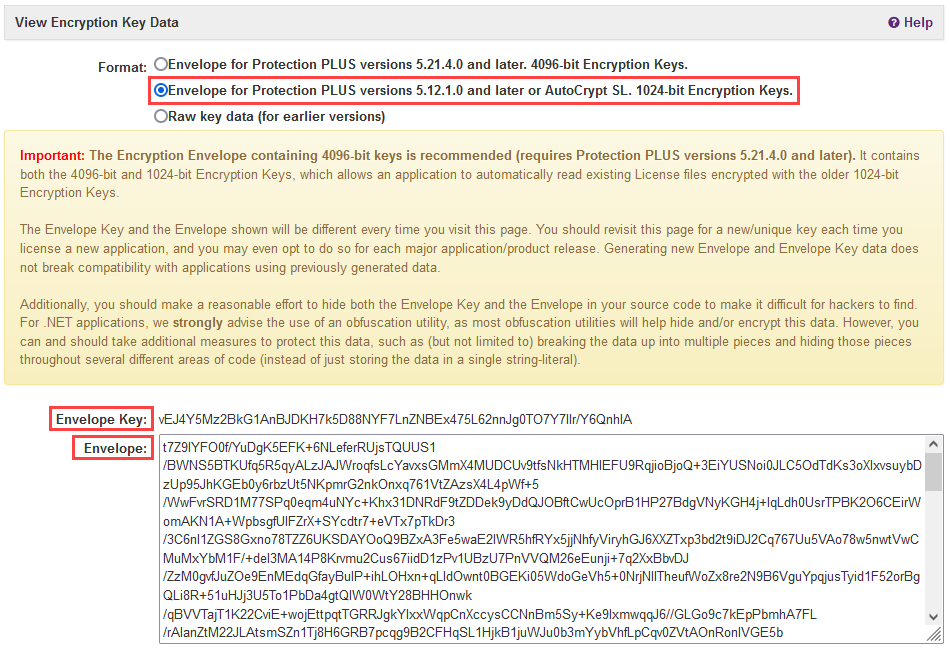 If you have a trial SOLO Server account, your encryption key data will have an expiration. This trial encryption key data should only be used for internal testing/evaluation purposes. If you mistakenly deploy your application to customers with the evaluation data, it will expire and not allow your customers to access your software. When you activate your SOLO Server account, the encryption key data will be updated to be non-expiring.
If you have a license for Protection PLUS 5 SDK without SOLO Server Automation, please contact us and make a request for "Protection PLUS 5 SDK Encryption Key Data".